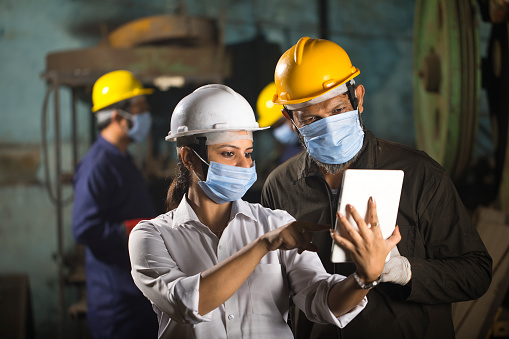 Babak (Bobby) Bagheri, a real estate developer, owns North Development in Bethesda, Maryland. Babak (Bobby) Bagheri studied political science and history at Case Western Reserve University in Cleveland, Ohio. He is currently a member of the Maryland Building Industry Association.
A core mission of the Maryland Building Industry Association is advocacy. Representing the home building industry in city halls, county court houses and the state capital, MBIA works to keep its members informed on regulatory issues as well as serving as a trusted information resource for public officials. On your behalf, MBIA fights restrictive legislation and regulations that are detrimental to the housing industry. MBIA staff is only a phone call away with information about new regulations, codes, laws or industry concerns.
Each year, MBIA's Government Affairs team sifts through thousands of bills at the county and state level to analyze the potential impact on the industry.
Their lobbyists go to work building coalitions, meeting with legislators, testifying at hearings, generating grassroots messages to elected officials, and organizing rallies.
As a result, industry positions are heard loud and clear and legislators take their concerns seriously and work with them to compromise. Often times their work prevents flawed policy from being introduced or passed, or they advocate for revisions to proposals to eliminate a negative impact on their members.
from WordPress https://ift.tt/3uN5a6k
via
IFTTT